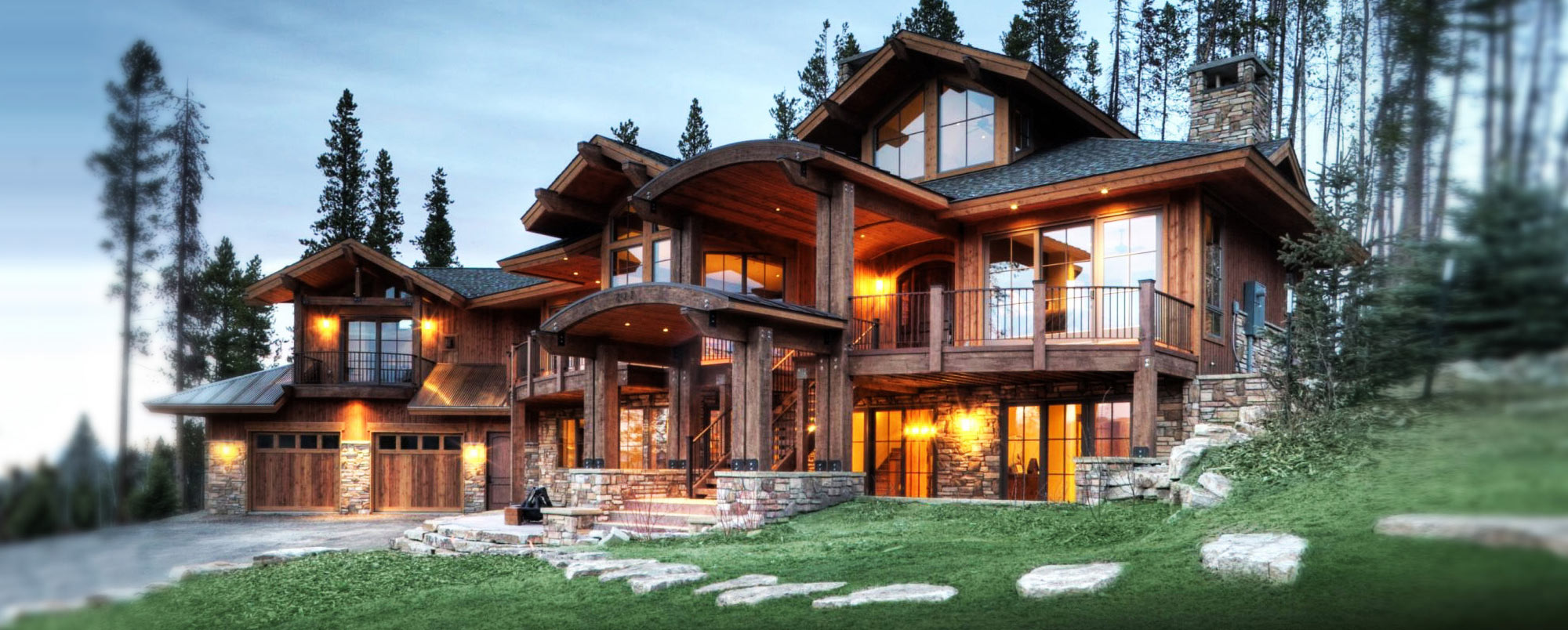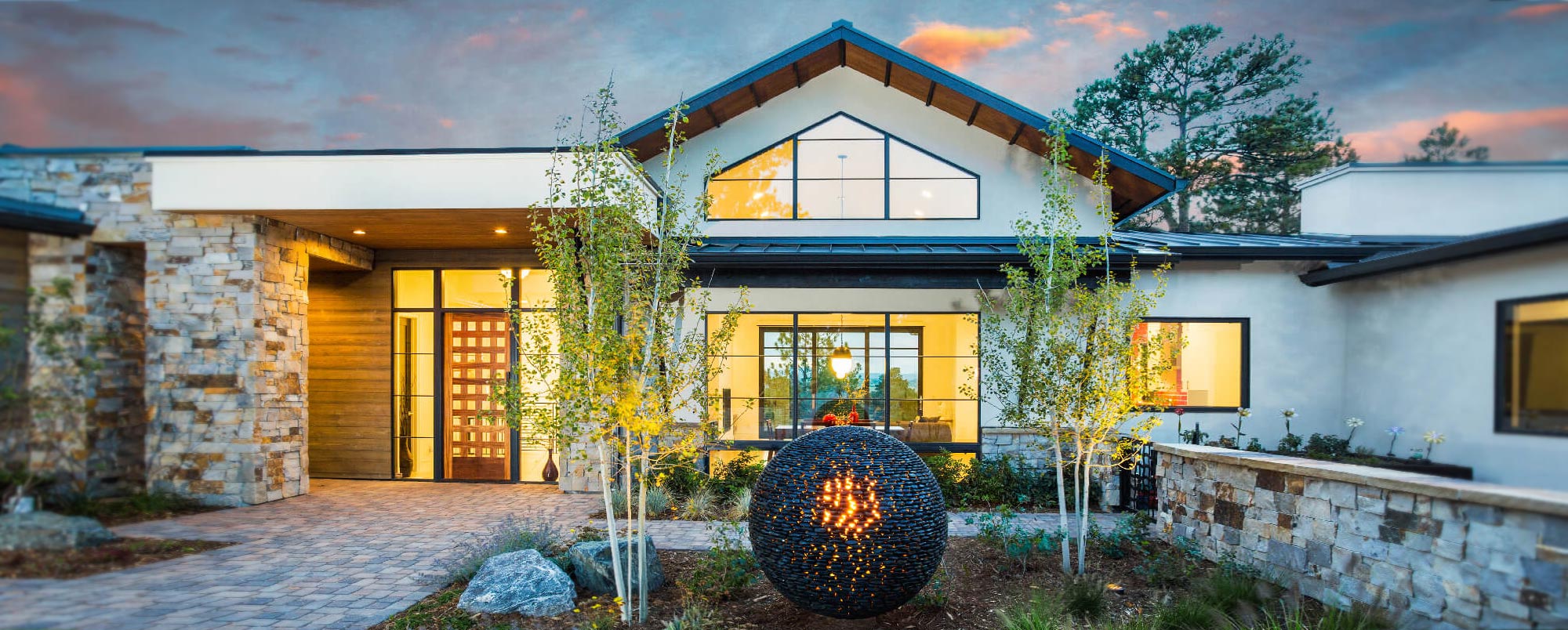 Welcome to Slomax Masonry Inc.
SLOMAX Masonry Inc has provided Masonry Services to Colorado and beyond since 2005. Servicing Custom Home Builders, General Contractors, and Homeowners with materials and masonry installation statewide. SLOMAX Masonry strives to provide Quality Service, Stone Materials, and New Masonry Technologies to our Customers. We've done this for over 15 years in the State of Colorado and have 30 years of experience in the industry as a whole.
The Owner:
Sam Ordway, a Journeyman Mason himself, has a deep understanding of the ASTM Standards, Installation Specifications, and Water Penetration Prevention Specifications that guide our industry. While Studying at the University of Iowa, Sam worked as a Brick Tender while finishing his Business degree in the 1990's and became passionate about the trade. While recovering from a 30' fall in 2000, he stayed close to the industry by representing Owens Corning Cultured Stone from 2005-2007 in Grand, Routt, and Summit counties. Sam worked with the Architectural and Builder Association Communities to ensure quality installation and that all specifications are met for Masonry Installations. Sam also builds homes and is very familiar with the other trades that surround Solid Structures and Masonry.
Slomax Masonry has also been a member of the Rocky Mountain Masonry Institute and various Builder Associations to ensure that we keep up with the times and are always exploring new techniques and processes. Slomax Masonry is based in Grand County, Colorado, and with our extensive Distribution Pipelines we are able to service Colorado and the broader Rocky Mountain Region. Our experienced Masons are experts working with Stone, Brick, CMU Block, AAC Block, Stucco, and are adaptive to anything related to masonry services. We weathered the Storm before, During, and after 2008 (Great Recession) and had to work Statewide to stay on track with our growth goals. We also honed our skills to do High End Masonry Work in a timely fashion at a reasonable price. As the Construction Industry Changes, Slomax Masonry has adjusted to the times with the Introduction of Natural Thin Stone Veneers, AAC Block, Cultured Stone and New Stucco technologies that perform well in our Climate.
Slomax Masonry has been on a quest for New Masonry products that can help reduce the risk of a total loss in a Forest Fire. We plan to provide a full line of AAC Block (Autoclaved Aerated Concrete), and AAC Panels to our lineup. AAC products are Non-Combustible, Sound Proof, Mold Resistant, Insect Resistant, and 1/5 the weight of concrete, yet they have considerable Structural Strength. AAC materials have also been a dominant building material in Europe, Australia, and India for decades and are not new to the Building Arena. They have been used in Hotels, Homes, Military Structures, and Commercial Buildings in the United States. AAC products save time during the building process and are a superior material in many applications. In areas prone to Fires such as the Pacific Northwest, California, and Rocky Mountains AAC materials are gaining traction and are considered a viable option instead of traditional framing. With 2 record breaking Fires in 2020 in Colorado, we should all look to build with a mindset of Fire Safety. Its likely Insurance Companies will limit the amount that households and businesses can insure in High Risk Fire Zones and the ones that are Fire Safe will likely have a better chance of being insured. Some Municipalities are also mandating that a more noncombustible structure be built. Sam Ordway has gone to great lengths to build structures together with the AAC Industry Leaders in the last 2 years and understands the Standards and installation procedures at a high level. We would be glad to share the benefits of Autoclaved Aerated Concrete with anyone interested (Architects, Engineers, and Owners).
If you would like to get a quote for Stonework, Stone Materials, AAC Block, or want to explore any other masonry services. Call, Text, or Email Sam Ordway with Slomax Masonry. Sam will be glad to help you with your project from start to finish.